To create a document:
1. In the left-hand side menu, click Documents > Manage Documents.
2. Click on Add New button.
3. Choose a template from the list (if you've previously created one), or select a blank template.
4. Select the person, language, and click Continue.
5. Fill in all fields such as protocol number, purpose, etc.
Note: Fields marked with "*" are mandatory.

6. Under Content, write the text (interview, report, notes, etc.).
Note: If you've chosen a predefined document template, then the text will be already populated in the content field.

7. When done, click the Save button.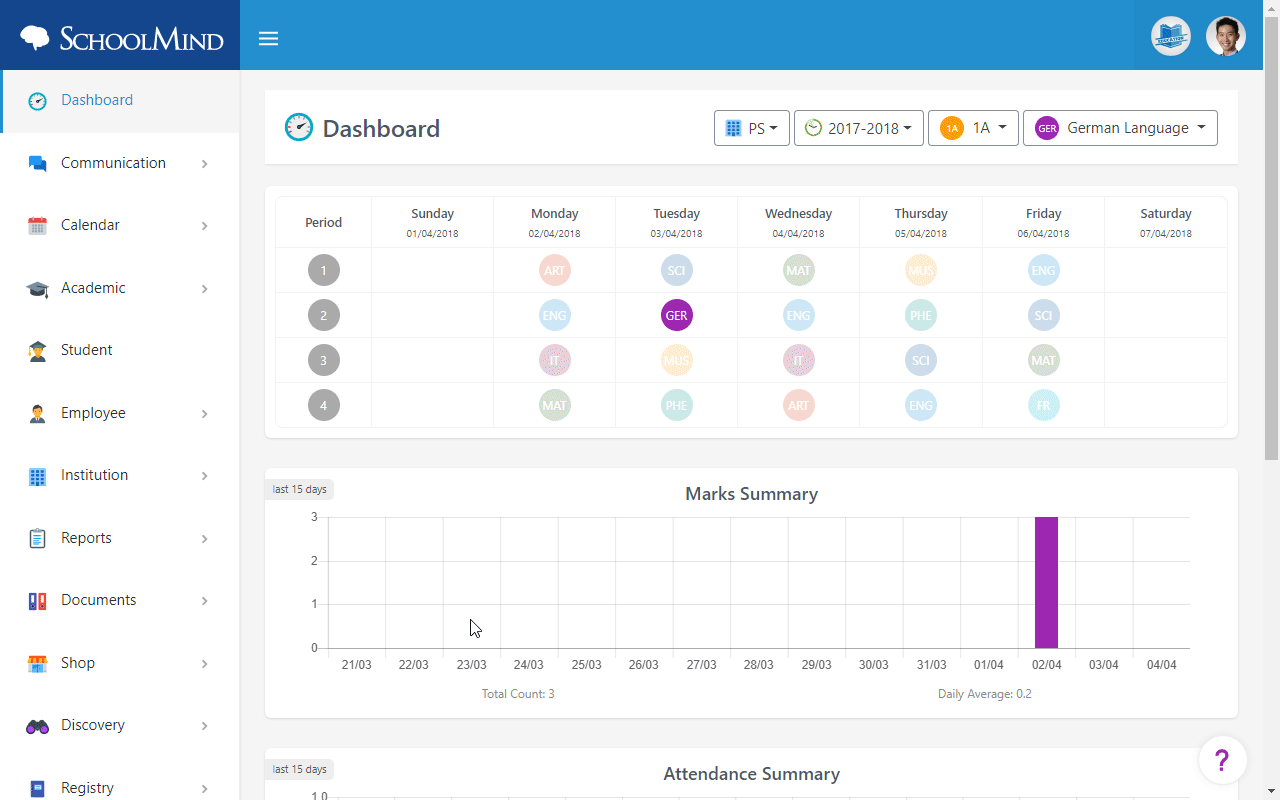 Printing the document
1. From the Documents List, choose a document you wish to print.
2. In the right-hand side click Actions > Print.
3. Select the type, format, and click Generate button.
4. Print out the document.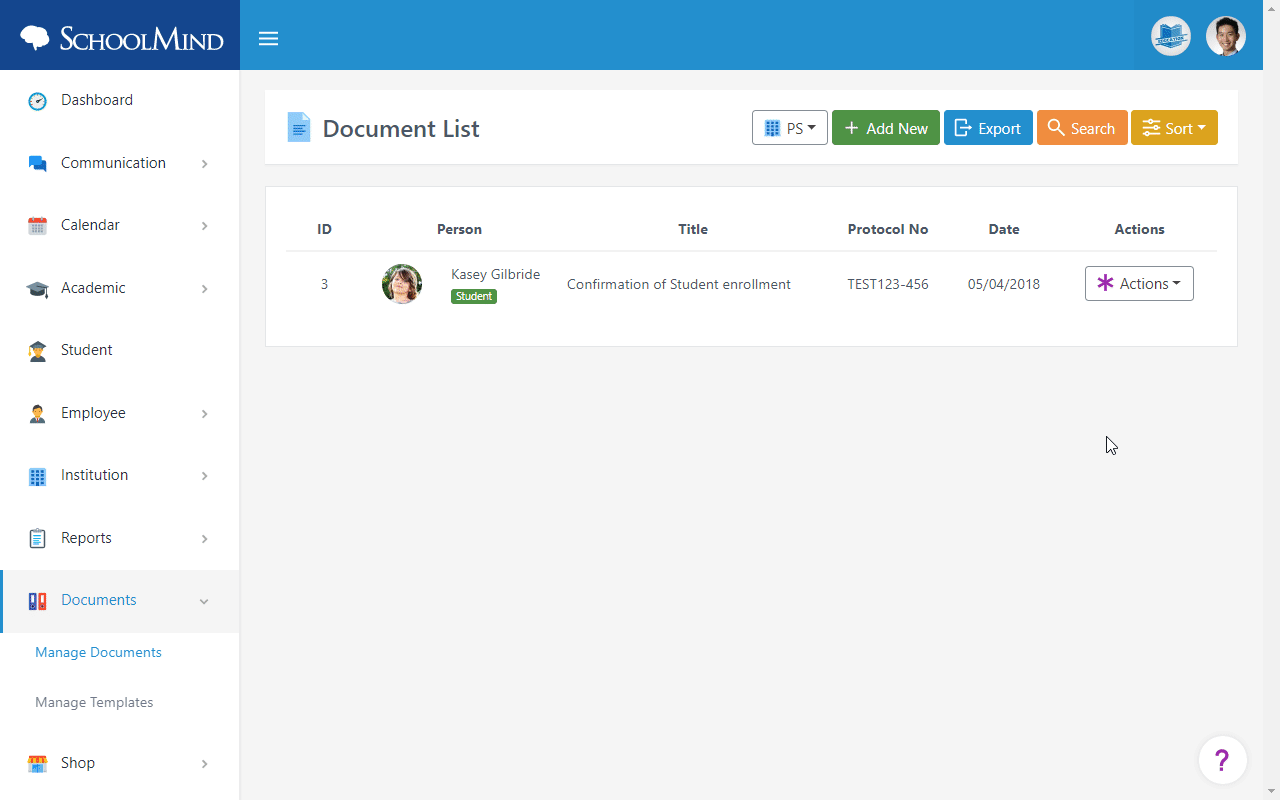 sm_help_admin_documents_manage_documents